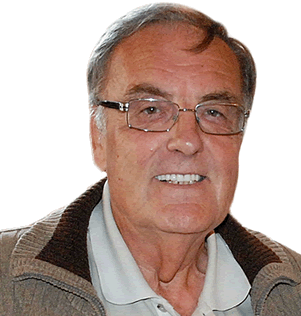 SGI Food and Agriculture Strategy
One of the most beautiful seasons on the Southern Gulf Islands is fall with the leaves changing colours and falling to the ground. With elections quickly coming before us, this will be the last edition of the Directors Desk until the New Year. And what better way to end a year than with an overview of a new initiative for the gulf islands, the SGI Food and Agriculture Strategy.
The SGI Food and Agriculture Strategy Steering Committee has been established under the auspices of the SGI Economic Development Commission to oversee, coordinate and make recommendations on the community engagement process, the development of the strategy and the creation of the action-oriented implementation plan. The committee will work in concert with the consultant team, the Commission, the Local Trust Committees and the CRD during this process. To date the Steering Committee has met twice – once on Mayne Island and again on Saturna Island. Membership of this group is quite representative in that it has a representative from each island involved in food and/or agriculture within their communities, the consultant team Masselink Environmental Design), the Ministry of Agriculture and Food, the CRD regional planning, the SGI Regional Director, the Chair, SGI Economic Development Commission, a rotating representative from the Local Trust Committees, and Islands Trust planning. The committee is chaired by Michael Dunn, Mayne Island, who was appointed by the SGI Economic Development Commission to be the volunteer Project Manager.The Steering Committee has developed its terms of reference (see www.sustainableislands.com) and has reviewed the communications/engagement strategy for the project which is to be completed by December 31, 2015.
A project website is under development for people to find out about the process and have inputs to its various components. More community engagement opportunities will be created as the process moves forward. Information can be found on the Southern Gulf Islands Economic Development Commissions website www.sustainableislands.com.
I hope everyone has a lovely fall, and Thanksgiving. And remember if you are wanting to get a project off the ground and are not sure where to go or if you have any questions about the grants-in-aid process, send me an email or give Melody, my assistant, a call at 250.629.3475 to get more information.
Finally, I want to thank the community for working with me as the Director this term, it has been a rewarding experience.
Sincerely,
David Howe
CRD Director, Southern Gulf Islands
Please reload