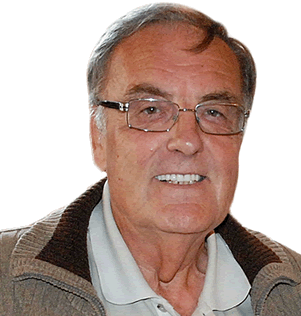 National Volunteer Week – April 12-18th
Volunteers are the foundation of our southern gulf islands communities. The countless hours given, along with the commitment shown, are invaluable in keeping our communities together. It creates a ripple effect as well through acts of kindness whether big or small. We wouldn't be able to function effectively without this dedication.
Canadians volunteer over two billion hours each  year. The impact this has on our society as a whole is invaluable. Stronger organizations, healthier conversations, sharing experience and knowledge; these are but a few of the ways volunteering works to create resilient communities.
National Volunteer Week brings the focus on our many volunteers. I would like to thank every one of you on the southern gulf islands for your ceaseless efforts and caring spirits. All our island services…water, fire, libraries, parks, harbours….work effectively because of you.
Please reload