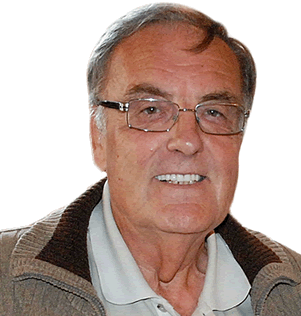 Is waste actually waste?
There are so many ways to find positive outcomes from converting waste into energy, it isn't just the old adage that 'someone's waste is another person's gold' anymore but that could certainly be the case.
What is waste management?
Generation of waste
Waste minimization
Waste removal
Waste transportation
Waste treatment
Recycling and reuse
Storage, collection, transport, and transfer
Treatment
Landfill disposal
Environmental considerations
Financial and marketing aspects
Policy and regulation
Education and training
Planning and implementation.
Is all the talk a waste of time?
These are questions that I ask as I'm exposed to:
Core Area Liquid Waste issues downtown CRD
On the Big Island there is a new search for answers to how waste might be dealt with. This has significant consequences for costs & for the next generation.
What is the Community's appetite for risk?
The Magic Lake Sewer & Water Referendum
On our island the Magic Lake residents spoke democratically when they turned down the proposed solution for the sewer system.
It is now time to revisit the original recommendations & see if there are other newer technologies or less costly solutions.
Again, this may come down to the Community's appetite for risk.
The Regional Sustainability Strategy
The region has been discussing a regional sustainability strategy & a regional growth strategy. Might the two be in conflict? Is a steady state economy the future? Do we already have that on the islands under our Preserve & Protect mandate.
Waste Transfer Stations
Where should a waste transfer station be located? How many industrial locations should there be or could there be in a small community such as the Southern Gulf Islands.
Recycle Depots
Do recycle depots provide a significant solution to the waste discussion? Can they be the complete solution? They definitely should be part of the discussion.
A waste of time?
It definitely is worth taking the time to discuss. These discussions on N & S Pender will open in August.
Please reload