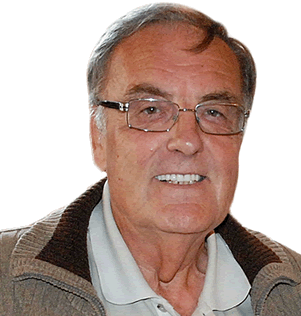 Is the article below part of this Archipelago's future?
We live under an Umbrella that has a Preserve & Protect Mandate for all British Columbians, maybe all Canadians.
We worry about fossil fuel carrying tankers  possibly spilling their contents on our shores.
We have fossil fuel burning ferries bringing fossil fuel burning machines to our shores everyday.
Is there a disconnect or an opportunity, read more...
Please reload