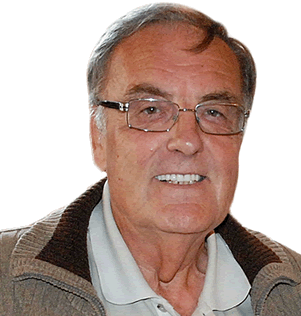 Appreciation to  – Ron Toyota – Mayor of the Town of Creston, BC
 
Municipal Finance Authority
 
The Municipal Finance Authority of BC (MFA-BC) was formed in 1970 in order to provide BC municipalities with a collective, long term debt issuance facility. Today, this authority has a triple-A credit rating, no small feat when you consider that only two provinces, BC and Saskatchewan, had an AAA rating in 2015. This rating allows public sector organizations to borrow at exceptionally low rates – great news as this creates significant savings for communities and service recipients over the long term.
The MFA-BC provides financing programs to BC municipalities, regional districts, water and sewer facilities, regional hospital districts, transit authorities and emergency services telecommunications. Additionally, pooled investment funds and leasing programs are available to universities, school districts and First Nations.
 
You may notice on your BC property tax notice that there is a line item listed as "MFA' or "Municipal Finance" at a taxation rate of $0.0002. This taxation represents approximately six cents on my mother's tax notice. While the MFA-BC has the authority to raise funds if needed using this line item, this option has never been exercised since the organization's establishment in 1970.
 
At the end of 2015, the MFA-BC has long term lending of $4.3 billion in addition to other lending, leasing and financing programs exceeding $2 billion. That's a whole lot of zeros, especially when you consider that MFA-BC has never had a financial or debt claim. Additional information can be found at www.mfa.bc.ca.
 
Members of the MFA-BC are made up of 39 representatives from the 28 regional districts of the province. At our recent AGM in Victoria, Angelo Katsoras (geopolitical analyst for the National Bank in Montreal) gave a very interesting and informative 'Global Geopolitical Overview'. His thought provoking 44 page presentation can be viewed at www.mfa.bc.ca under the 'About Us' menu on the  governance page. Katsoras commented on the US presidential election, the European Eurozone challenges, the turmoil in the Middle East, future oil production, a perspective on China and the 'geopolitical time bomb' of widening inequality and income stagnation  in the USA.
This article, written by Ron Toyota, I received at a recent MFA Trustee meeting in Vancouver. I have been elected as a Trustee & thought everyone on the SGI's might appreciate knowing more about the organization that finances most of our local service capital items. David
Please reload