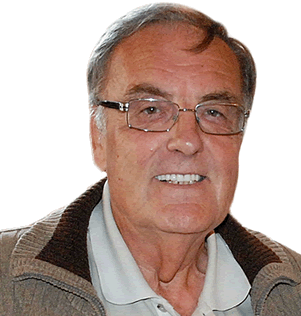 The SGI Harbors Commission has completed an engineering report on upgrading all our CRD Docks throughout the islands.
Click here to read the report.
Our docks are the Gateway to the future of the SGI's.
You may have already heard of the EDC Initiative Experience the Gulf Islands: click here
This initiative is designed to bring economic benefits under the Preserve & Protect Umbrella Mandate.
In addition to current dock improvements, the Commission is looking at adding further facilities where appropriate & within current budgets.
We all owe a debt of gratitude to the Commissioner Volunteers that are taking the time to help improve our standard of living while maintaining our Island Lifestyles & Values.
David
Please reload