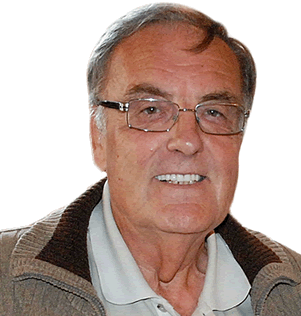 On a recent visit to the SGI's, I was asked about FOI (freedom of information) requests. These have significantly increased over the years & Legislative Services has one person dedicated to responding. 
 
The legal requirements around providing personal & commercial information requires much redacting. This can be frustrating for the recipient & appears non transparent at times.
 
The CESC provides contacts and resources to give as easy access as possible to the SGI public, to all meaningful information, & where necessary, crd.bc.ca ,URL's for further clarification. Note: it has been expressed that the CRD website is not the easiest to navigate & I agree. Under 'Contact' this page provides direct links to key people at the GM level, who can be reached by email &/or phone, & they can provide the right person to answer the question or know who is in a position to take action.If all else fails, call, text, or email me.
David Howe
cell: 250-216-5618
email: directorsgi@crd.bc.ca
Please reload