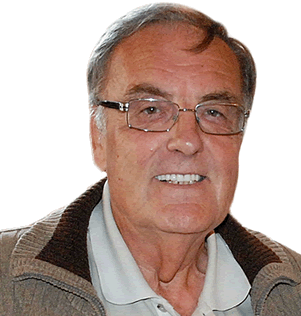 Thank you once again for your support. I look forward to the next four years of service to the Southern Gulf Islands.

There are many initiatives underway & my intention is to communicate their advancement more effectively, as we move forward. This website is a great way to stay informed as we can post news when it happens.
Continue to let me know what priorities or questions you have & I will do my level best to achieve as many as possible.
Wishing you the very best for the holidays and the New Year.

David Howe
directorsgi@crd.bc.ca
250-216-5618
Please reload