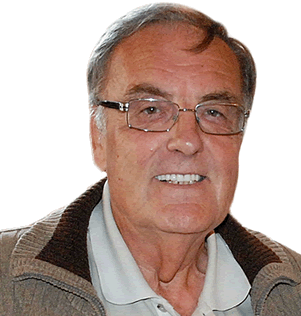 I have been working with Provincial, Islands Trust, & CRD Staff, Pender Island Fire, Razor Point Improvement District, Pender Island Parks & Rec, & the 6 License Holders. This work has been 7 1/2 years under my Directorship & I know a number of years prior to that.
 
There have been numerous meetings & significant difficulty arriving at an agreeable solution to all affected parties. The final decision was reached June 6th last year. However, work was not begun until this spring.
 
To get accurate information on what has been or is being done re Gardom, please go to the following comprehensive source:
 
The Gardom Pond webpage has current construction status of the project, and more detail on construction cost estimates and timing of the project.
These updated materials include:
I encourage you to visit the website & also subscribe to notifications so you can stay up to date whenever new materials are added or project updates are made.
 
David Howe
SGI Electoral Area Director
Please reload